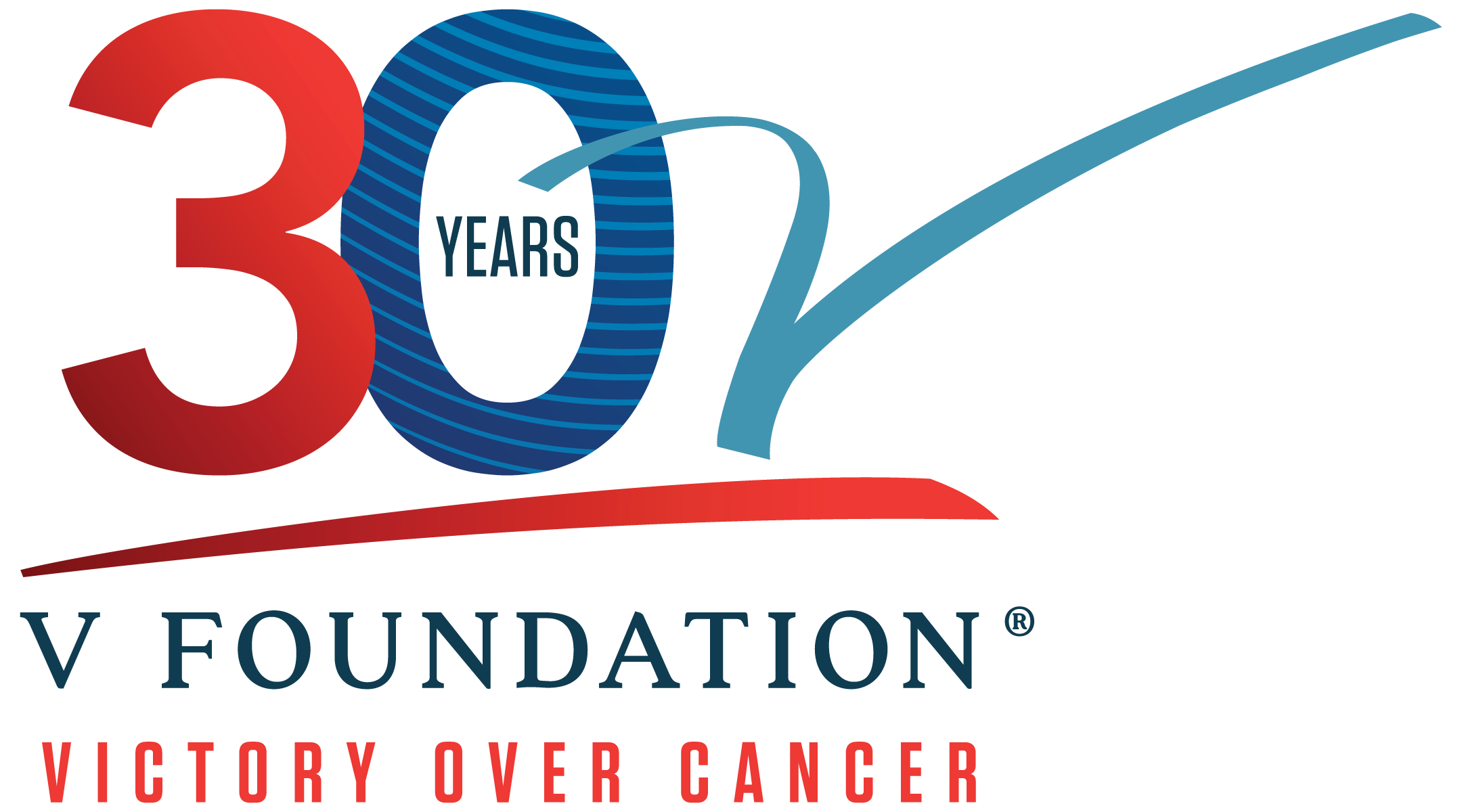 Thirty years ago, Jim Valvano made a memorable speech at the 1993 ESPYS, where he announced the creation of the V Foundation for Cancer Research. Since that day, Jim's legacy has grown from the sports world to cancer centers nationwide. His foundation is funding all-star scientists and accelerating critical cancer research. Please join us in Raleigh, N.C., to celebrate this milestone anniversary as one team and continue the fight to achieve Victory Over Cancer®! As Jim said, "Don't Give Up, Don't Ever Give Up!" Together we will continue his legacy!
Performance by Thurl Bailey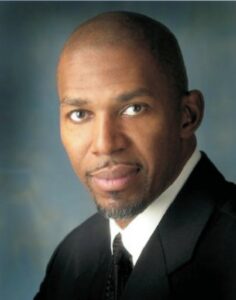 Thurl Bailey inspires others to win whatever the odds or disappointments. Twice Thurl has led teams from far behind to win national championships. His most recognized title was the 1983 North Carolina State Wolfpack team.
Thurl's book, Team of Destiny, chronicles that incredible journey and teaches readers how his coach Jim Valvano led a group of passionate young men to be the best team in college basketball and what it takes to develop a "Championship Mindset".
Bailey was drafted by the Utah Jazz as the 1983 7th overall pick of the N.B.A. Draft. Thurl spent twelve of his sixteen-year professional basketball career in the N.B.A., and four years playing overseas, in Italy and Greece.
Thurl is a gifted inspirational singer and songwriter. Among his many musical awards are the 2000 Pearl Awards of Best Contemporary Recording and Best New Artist of the Year.
Fund-A-Need
Funds raised will go towards cancer research dedicated to therapeutic resistance and will be funded to four North Carolina research institutions – Duke University, NC State University, University of North Carolina, Wake Forest University.
What is therapeutic resistance?
Cancer patients have more treatment options now than ever. However, for many cancer patients, therapies can work for some time, but then they eventually stop working. Researchers call this phenomenon resistance to therapy, or drug resistance, and it's one of the most challenging issues facing the cancer community: our patients, researchers, and clinicians.
Resistance happens when the cancer is initially treated successfully, and later the cancer has found a way around the treatment regimen. When the cancer cells resist the effect of treatment, they grow, whether in the original site, or a distant location, causing disease recurrence or relapse. Sometimes resistance develops quickly, within a matter of weeks of starting treatment. In other cases, it develops months, or even years later, with the changes the cells undergo allowing cancer cells to 'resist' what was initially a successful treatment strategy.
Congratulations to the 1983 NCAA Men's Basketball Champion Team on their 40th Anniversary!
Event Committee
Dereck Whittenburg – Event Chair
Associate Athletics Director – Community Relations and Fundraising, NC State University, VF Board Member
Tom Cabannis
Retired Senior Partner, McGuire Woods LLP, VF Board Member
Robert Rauf
Wealth Management Advisor, Meridian Financial, DEGU Board Member
Garrett Munro
Senior Associate Athletic Director, NC State Athletics
Larry Woodard
President, Graham Stanley Advertising, VF Board Member
Accommodations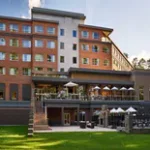 The StateView Hotel, Autograph Collection
2451 Alumni Drive Raleigh, North Carolina 27606
Click here for the V Foundation group booking link
Welcome Reception – June 2, 2023 | 5-7 p.m.
The night prior to the event, the V Foundation will host a relaxed Welcome Reception at the StateView Hotel in the Fusion Ballroom. Drinks and hors d'oeuvres will be provided. To RSVP, please note you will be attending when purchasing your event ticket.
Volunteer
We are looking for volunteers to lend a hand at our upcoming event and would love for you to join us!
If you're in the Research Triangle or the surrounding areas and would like to volunteer with the V Foundation, please check back in March for available volunteer positions.
Sponsorship