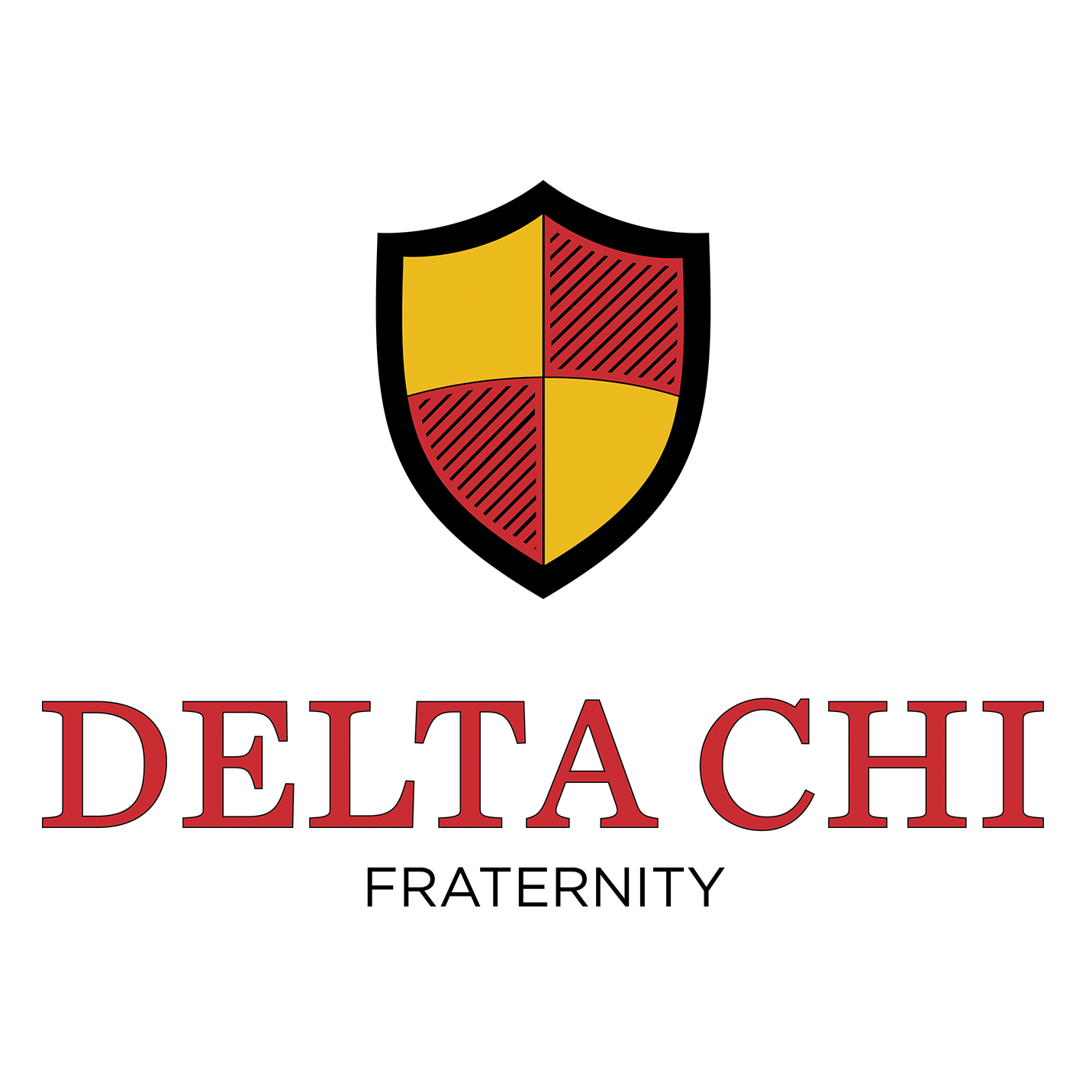 Since 2006, the Delta Chi Fraternity and the V Foundation for Cancer Research have worked together to fight cancer. Recognizing the prevalence of cancer among its own communities and the urgent need for research and cures, Delta Chi has raised more than $2 million for the V Foundation to date.
Beginning in the 2023-24 academic year, Delta Chi Fraternity is committing all funds raised to the Dick Vitale Pediatric Cancer Research Fund to improve and accelerate treatments for children with cancer. Over 15,000 kids are diagnosed with cancer in the United States each year, and Delta Chi is dedicated to making a difference so every child has the bright future they deserve.
The V Foundation was founded in 1993 by ESPN and the late Jim Valvano, legendary North Carolina State University men's basketball coach and ESPN commentator. Since its inception, the V Foundation has awarded over $310 million in cancer research grants nationwide, with more than $66 million going toward pediatric cancers. Valvano's "Don't Give Up . . . Don't Ever Give Up!"® spirit is alive now more than ever. With continued support, the V Foundation will forge ahead while funding the country's most innovative cancer research.
The funds raised by the brothers of Delta Chi are advancing important, lifesaving pediatric cancer research. Thank you for supporting this partnership. Together, we will achieve Victory Over Cancer®!
Support a Delta Chi Fundraiser
Register Your Delta Chi Fundraiser
Make a Donation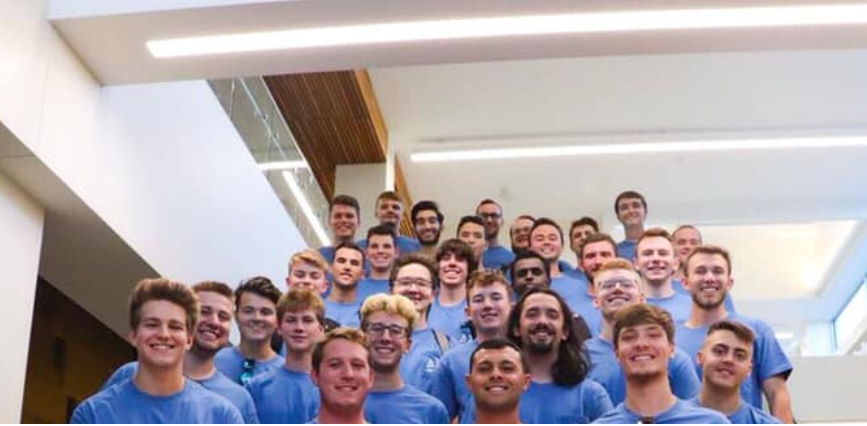 2023 Delta Chi Bracket Challenge
The Delta Chi Bracket Challenge is back! Join the fun for a chance to win a pair of tickets to the 2023 Jimmy V Classic. Click the link below to register or make a donation today!
Delta Chi Bracket Challenge
Here you will find a toolkit of resources designed to help you plan and host a successful fundraiser for cancer research. If you have any questions regarding the fundraising process, email us at deltachi@v.org. We encourage you to familiarize yourself with our Rules and Regulations. For questions about your fundraising page, email support@crowdchange.co.
Checks should be mailed, along with this form, to:
The V Foundation for Cancer Research
Attn: Delta Chi
14600 Weston Parkway
Cary, NC 27513