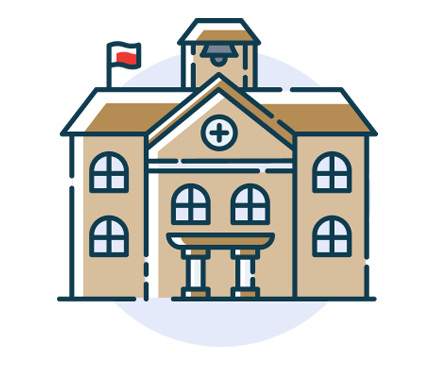 01
The V Foundation sends information about new grant opportunities to a specific list of cancer centers to request innovative research applications. Institutions who are invited to apply are from the 71 NCI-Designated cancer centers, a select group of other (affiliated) state-of-the-art cancer research facilities in the US, and a few top-ranked Canadian centers.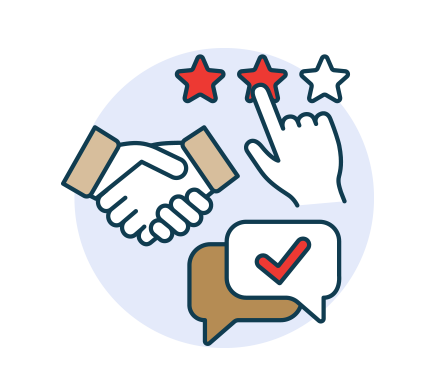 02
Invited centers will hold internal competitions to determine and nominate the strongest applicant to apply. Each institution is typically eligible to submit only one proposal per grant opportunity for consideration.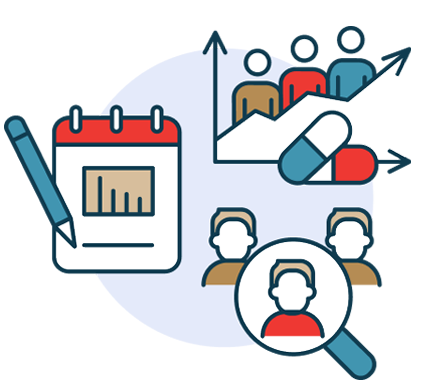 03
Research applications are reviewed by our Scientific Advisory Committee as well as Ad Hoc reviewers who bring specific expertise. This group of scientific experts carefully reviews and recommends the best (top-tier) proposals for funding.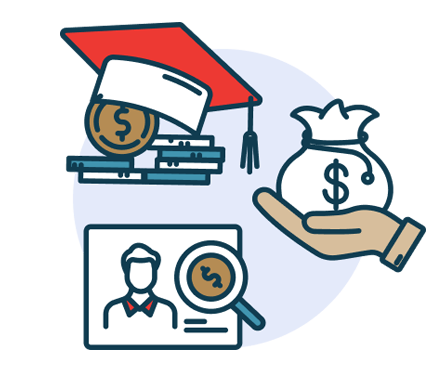 04
Scientifically approved grant applicants are awarded funds for their research or waitlisted, pending more donations to allow funding. Once grants are awarded, recipients submit annual scientific progress and financial reports to track project progress and outcomes.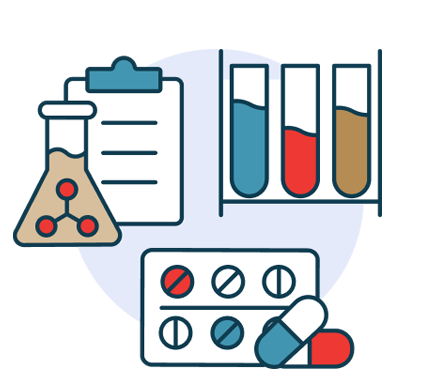 05
Funding game-changing research brings us closer to Victory Over Cancer®.
The V Scholar award created a bridge to allow me to develop this idea to the point where I could get additional funding and build a larger program.