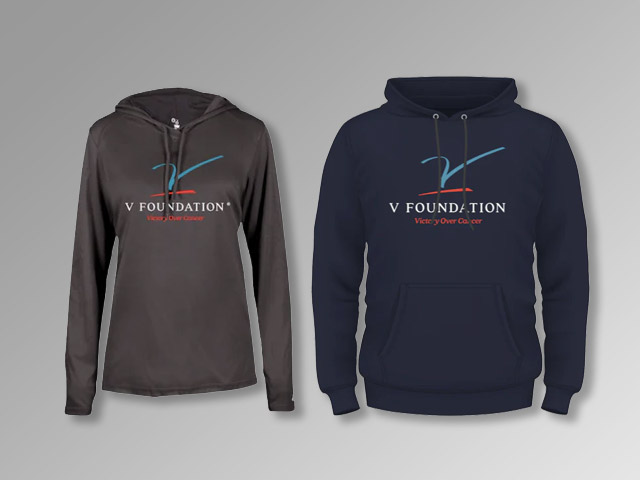 Official Merchandise by Brandito
Brandito is a leading provider in merchandise and promotional products, among other things, with a reputation for excellent customer service.
Brandito is an authorized licensee of approved, official merchandise bearing the V Foundation's trademarks. Brandito will donate 15% of the purchase price of items sold to the V Foundation.