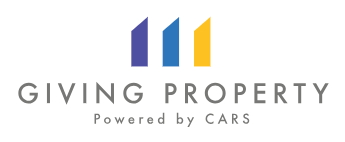 About Giving Property Powers by CARS
The Giving Property real estate donation program is a service offered through the nonprofit CARS (Charitable Adult Rides and Services). CARS is a 501(c)(3) nonprofit that helps thousands of nonprofit organizations in the U.S. and Canada increase their fundraising and gain new supporters through vehicle and real estate donation programs.
How it Works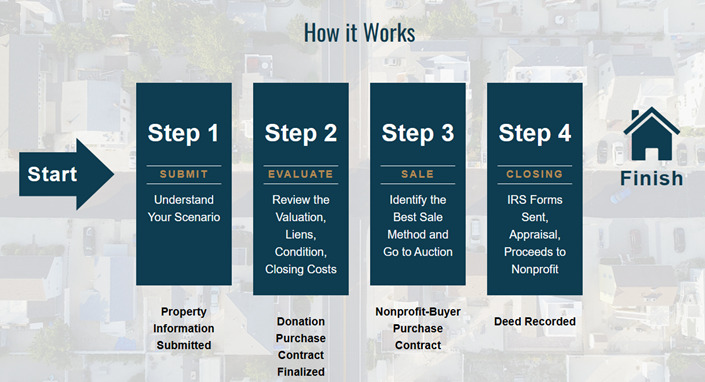 FAQS:
What type of real estate can be donated?
Any type of real property may be donated that has positive equity, clear title, and no environmental issues. Common property types are land, second homes, rental property, commercial real estate and estates. We do not accept timeshares or mobile homes.
Complete the real estate property form to submit your property information for donation. Where specified, select the V Foundation as your charity of choice for your property donation.
More FAQS here