Double Your Donation. Double Your Impact.
By participating in our matching gift program, you can double your support to the V Foundation without giving a dollar more! 
Thank you for taking this extra step to secure more funding for cancer research!
Our matching gift program allows businesses and/or corporations to contribute to organizations their employees support. You can apply for a matching gift through your company's Human Resources department or online registration forms.
Step 1
If you've recently donated, skip to Step 2. Or make a donation to the V Foundation today.
Step 2
Search in the bar above to see if your employer matches gifts to the V Foundation.
Step 3
Follow the instructions in the search results to have your gift to the V Foundation matched.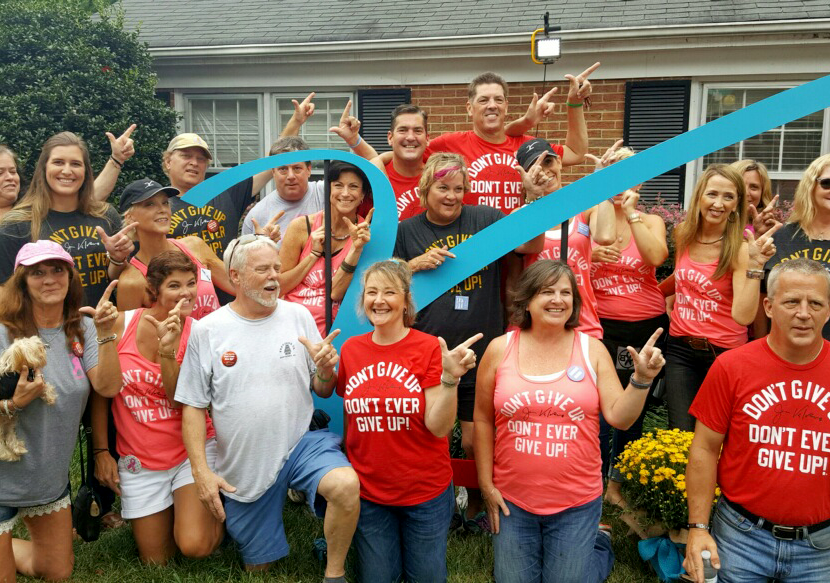 It can take a few weeks or a few months for the entire matching gift process to be completed. Each business or corporation has their own procedures, which dictate how often matching gifts are sent to the V Foundation.
Many companies offer matching gift programs for employees, some retirees, and even spouses. In 2022 the V Foundation raised over $521K in matching gifts at no extra cost to donors with your help!
For questions regarding your matching gift, please contact matchinggifts@v.org.
Learn more about matching gifts: