Support Scientists. Bring Hope to Families. Save Lives.
We want our monthly donors to feel connected, engaged, and eager to share. Here is what you can expect as an MVP:
Making a Difference
As a monthly donor, 100% of your donation will go towards cancer research. Every. Single. Penny. Follow your dollar and see how we do it.
Your generosity will fund all-star scientists and the most promising projects in the nation. Your monthly support will provide more treatment options and improve survival rates. You will save lives.
Due to generous donors, the V Foundation has an endowment that covers administrative expenses. 
Continuing a Legacy
In his 1993 ESPY speech, Jim Valvano made a commitment to the fight of Victory Over Cancer®. His message was simple: cancer research needs our support.
Jim was the first V Foundation MVP and his "Don't Ever Give Up" spirit lives on in this special group of monthly donors. Our monthly donors define what it means to be a "Most Valuable Player" with their commitment to giving year-round. You can join this team today!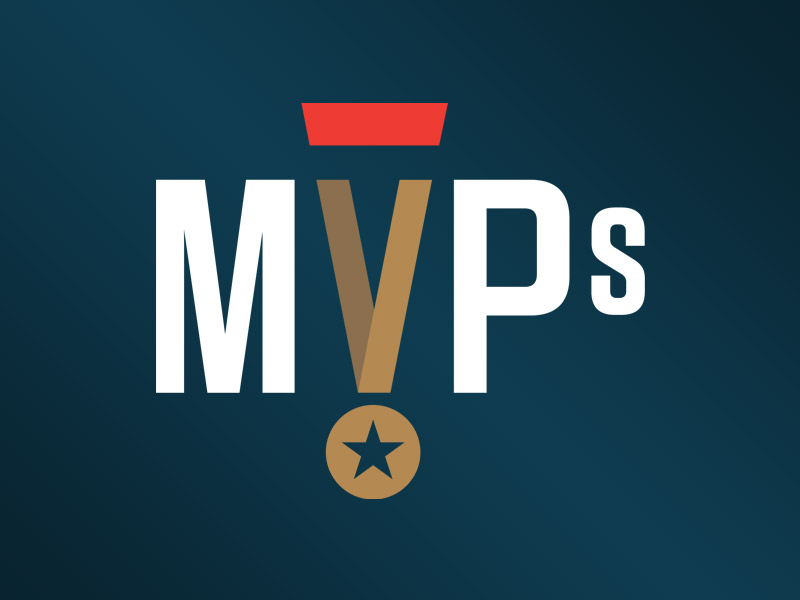 When You Become an MVP
MVPs are our most valuable players at the V Foundation. As an MVP, you can expect:
A personal V Foundation MVP contact
Exclusive member email updates
Member newsletter sent throughout the year
Ability to change or cancel your gift at anytime
If you have a question not covered here, please feel free to call 919-380-9505 or contact Deonna Fields at dfields@v.org.