Our 30th anniversary campaign features a new PSA, "Halftime."
A cancer researcher delivers a halftime speech that inspires legendary basketball coach and V Foundation board member, Mike Krzyzewski, to go tell the world about the importance of investing in cancer research.
We're making the progress Jim Valvano envisioned.
The cancer death rate (in the U.S.) is down 33% since 1991. And cancer research has saved lives. There are 18 million cancer survivors in the U.S. today. That number is expected to rise to 22.5 million by 2032.
But more support is needed. Cancer continues to be the second-leading cause of death in the United States.
Today's cancer research leads to tomorrow's standard treatment of care – and more personalized treatments, more survivors.
18.1 Million Cancer Survivors
22.5 Million Cancer Survivors By 2032
Down 33%
Cancer Death Rate Since 1991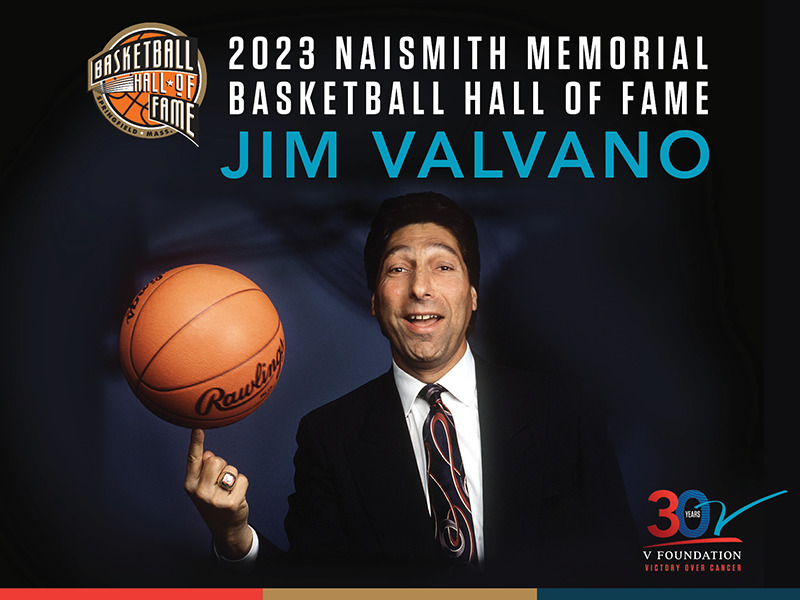 Hall of Fame Person. Hall of Fame Career. Hall of Fame Legacy.
Legendary NCAA men's basketball coach and founder of the V Foundation for Cancer Research inducted as part of the 2023 Class.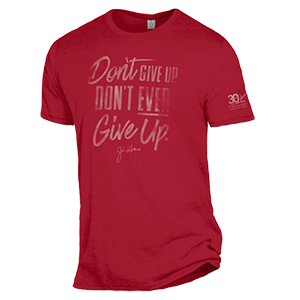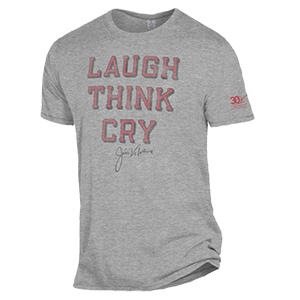 30th Anniversary Collection Apparel
Wolfpack Outfitters is proud to partner with the V Foundation, HanesBrands and Alternative Apparel on the launch of the 30th Anniversary Collection. A portion of the proceeds from your purchase of 30th Anniversary Collection apparel will support cancer research through the V Foundation.