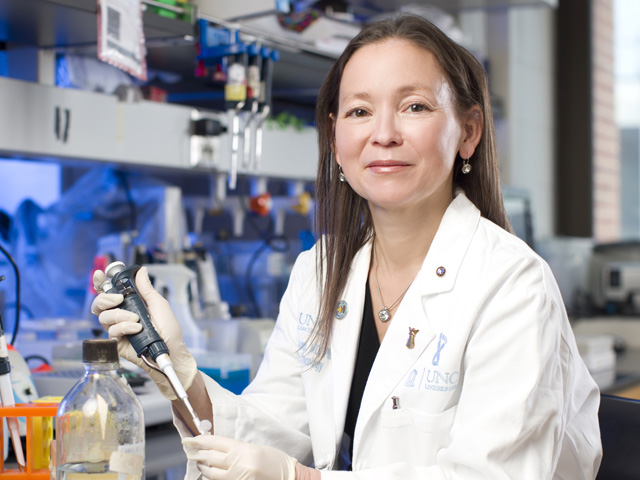 Cancer research is changing the game, and we won't stop funding cancer research until we've won. Today, there are 18.1 million cancer survivors in the U.S. That number is expected to rise to 22.1 million by 2030. These advancements are only possible because of research.
The V Foundation has awarded over $353 million in cancer research grants since Jim Valvano took the stage at the 1993 ESPYS. Researchers funded by the V Foundation have collectively, throughout their careers, been connected to:
Over 900 clinical trials
Over 5,000 additional grants that have generated $19 billion in cancer research
We fund the best of the best. And more support is needed as cancer continues to be the second-leading cause of death in the United States.
Cancer touches all our lives, and we are determined to keep fighting. Cancer research is leading to more targeted therapies and the treatments of the future.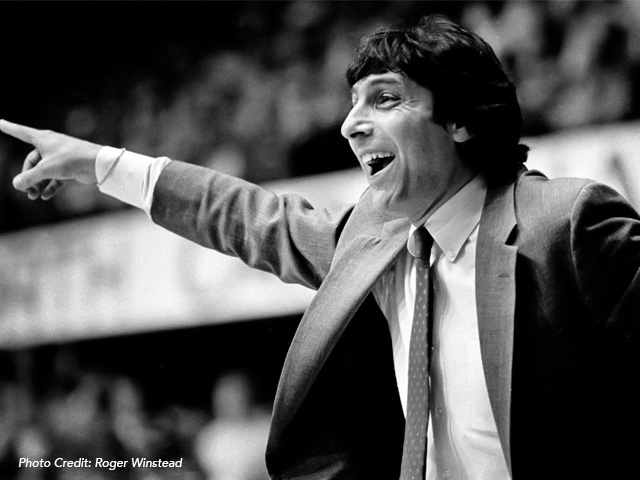 About V Week
The V Foundation was founded in 1993 by ESPN and the late Jim Valvano, legendary NC State basketball coach and ESPN commentator. ESPN's V Week utilizes the worldwide leader in sports' premier platforms to raise awareness and critical funds among sports fans about the importance of cancer research.
V Week begins Tuesday, November 28 and runs through Sunday, December 10. Team up with us as we come together with one goal – to defeat cancer.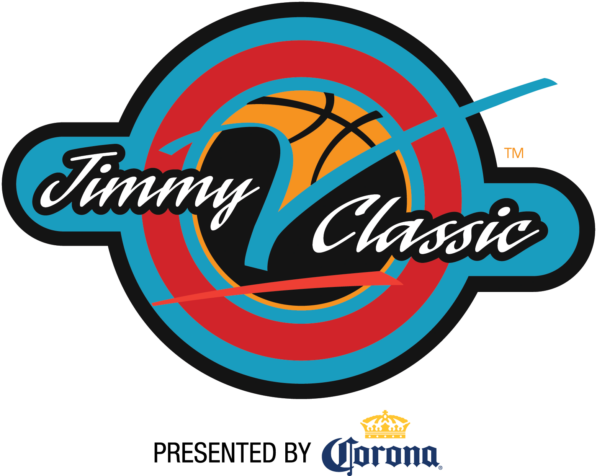 Jimmy V Classic
This year's Jimmy V Classic will feature a handful of the best programs across men's and women's college basketball. Named for legendary college men's basketball coach and former ESPN commentator Jim Valvano, the event annually raises money and awareness for the V Foundation for Cancer Research, which was founded by Valvano in 1993 to fund game-changing cancer research and scientists to eradicate the disease.
The men's classic began in 1995 and the women's event debuted in 2002. Both events are part of ESPN's V Week, which utilizes platforms to provide messaging to sports fans about the importance of cancer research.
Buy tickets for the games or tune in to ESPN for the women's matchup on Sunday, December 3, and the men's matchup Tuesday, December 5!
Gracie Johnson
Set With Inspiration For Life
Gracie plays in her memory of her mom, Melissa. There are flashes of pink in her game-day attire, and she wears multiple reminders of her each game, from a wristband to her shoes.
Honoring Tasha Butts and Nikki McCray-Penson
"It's Bigger Than A Game"
Women's basketball coaches Kellie Harper and Dawn Staley recognize and honor Tasha Butts and Nikki McCray-Penson during ESPN's Jimmy V Women's Classic.
Donovan Clingan
"Free Throws Win Ball Games"
It's the little things on and off the court that make the difference at the end. That's how Donovan was raised by his mother. That's who he is – and will continue to be in her memory.
Abbie Boutilier
Abbie's Unique Connection to the Jimmy V Classic
Before every Longhorns game, Abbie Boutilier looks to the stands for her parents and her twin sister, Paige. December 3 will be no different at this year's Women's Jimmy V Classic.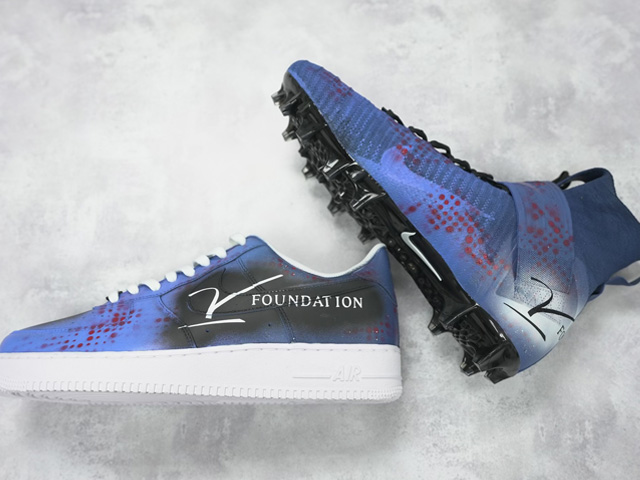 My Cause, My Cleats
Josh Paschal, Detroit Lions
In conjunction with the NFL's My Cause, My Cleats initiative, Josh Paschal of the Detroit Lions will dedicate his cleats to the V Foundation to show his passion for cancer research. Pascal has been a supporter of the V Foundation since his diagnosis at the University of Kentucky.
BOO-YAH!
A Celebration of Stuart Scott
BOO-YAH is a unique event that makes a significant impact on racial disparities in cancer outcomes by funding grants through the Stuart Scott Memorial Cancer Research Fund. The Stuart Scott Fund has supported 54 researchers who have made great strides in cancer research, including over 7,500 publications, received over 200 grants and are connected to over 125 clinical trials. We're excited to honor the life of legendary ESPN personality Stuart Scott, while funding crucial cancer research in his name.
World Champions Cup
Three Teams. One Championship. Every Year.
The V Foundation is proud to be the official nonprofit partner of the World Champions Cup, taking place in Bradenton, Florida on December 7-10, 2023. The WCC will become the 4th global "Team Major" on the worldwide calendar, joining the Ryder Cup, Presidents Cup, and Solheim Cup, as a legacy event in the sport of golf. It is a first-of-its-kind international team championship where 18 of golf's greatest legends will renew storied rivalries and compete with global bragging rights on the line.
UFC Fight Night
Dariush vs. Tsarukyan on Saturday, December 2
UFC Fight Night will take place at the Moody Center in Austin, Texas. This event will serve as UFC's annual 'Fight Like Hell Night,' dedicated to the V Foundation and the Stuart Scott Memorial Cancer Research Fund. UFC dedicates one fight night annually, in conjunction with V Week, to the Stuart Scott Fund, established in memory of the ESPN personality who died of cancer in 2015. Scott had a strong connection to mixed martial arts and trained during the time of his treatment.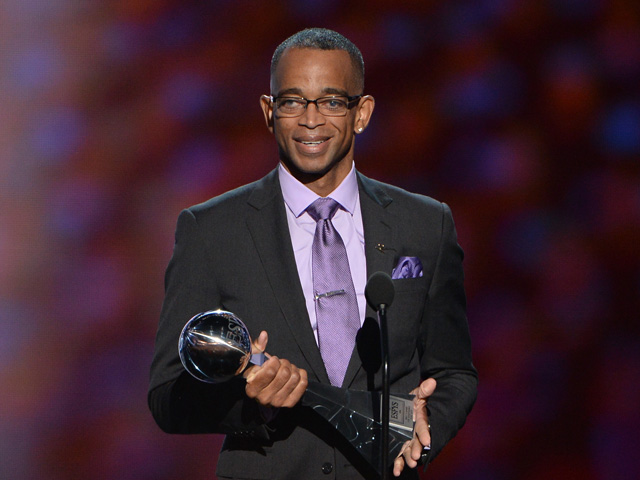 A Lasting Impact
Stuart Scott Memorial Cancer Research Fund
The V Foundation and ESPN established the Stuart Scott Memorial Cancer Research Fund in memory of beloved ESPN sportscaster Stuart Scott after he passed away in 2015. Stuart was a champion for cancer research and was especially driven to improve outcomes for African-Americans and underserved communities disproportionately affected by the disease.
After receiving the Jimmy V Perseverance Award at the ESPYS in 2014, Stuart gave an unforgettable speech. He said, "When you die, it does not mean you lose to cancer. You beat cancer by how you live, why you live and in the manner in which you live." Stuart passed less than six months later at the age of 49. His extraordinary impact on cancer research continues.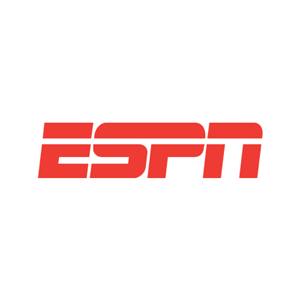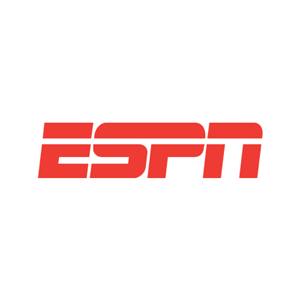 ESPN is committed to putting an end to cancer and has been proud to support the V Foundation for Cancer Research ever since ESPN commentator Jim Valvano echoed his famous words, "Don't Give Up … Don't Ever Give Up!"® at the 1993 ESPYs. ESPN's passionate dedication has raised much-needed awareness and dollars for critical cancer research, bringing us closer to achieving Victory Over Cancer®.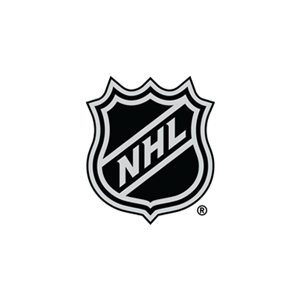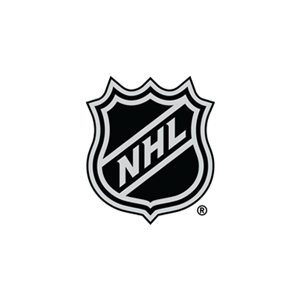 The National Hockey League (NHL), the National Hockey League Players' Association (NHLPA) and the V Foundation have teamed up for Hockey Fights Cancer™ to accelerate cancer research.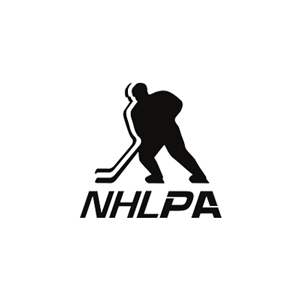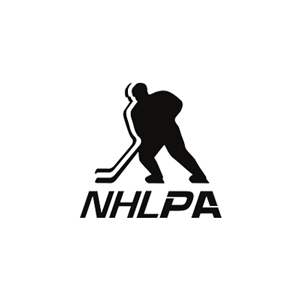 The National Hockey League (NHL), the National Hockey League Players' Association (NHLPA) and the V Foundation have teamed up for Hockey Fights Cancer™ to accelerate cancer research.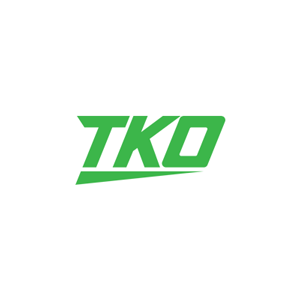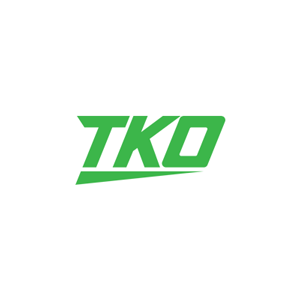 UFC will make a contribution to life-saving research funded through the Scott fund, which aids African-American, Hispanic, and other minority researchers and also research that explores the biology behind why some cancers are more likely to occur or are more aggressive or harder to treat in some minority populations. During Saturday's broadcast, UFC will encourage fans to support this research.