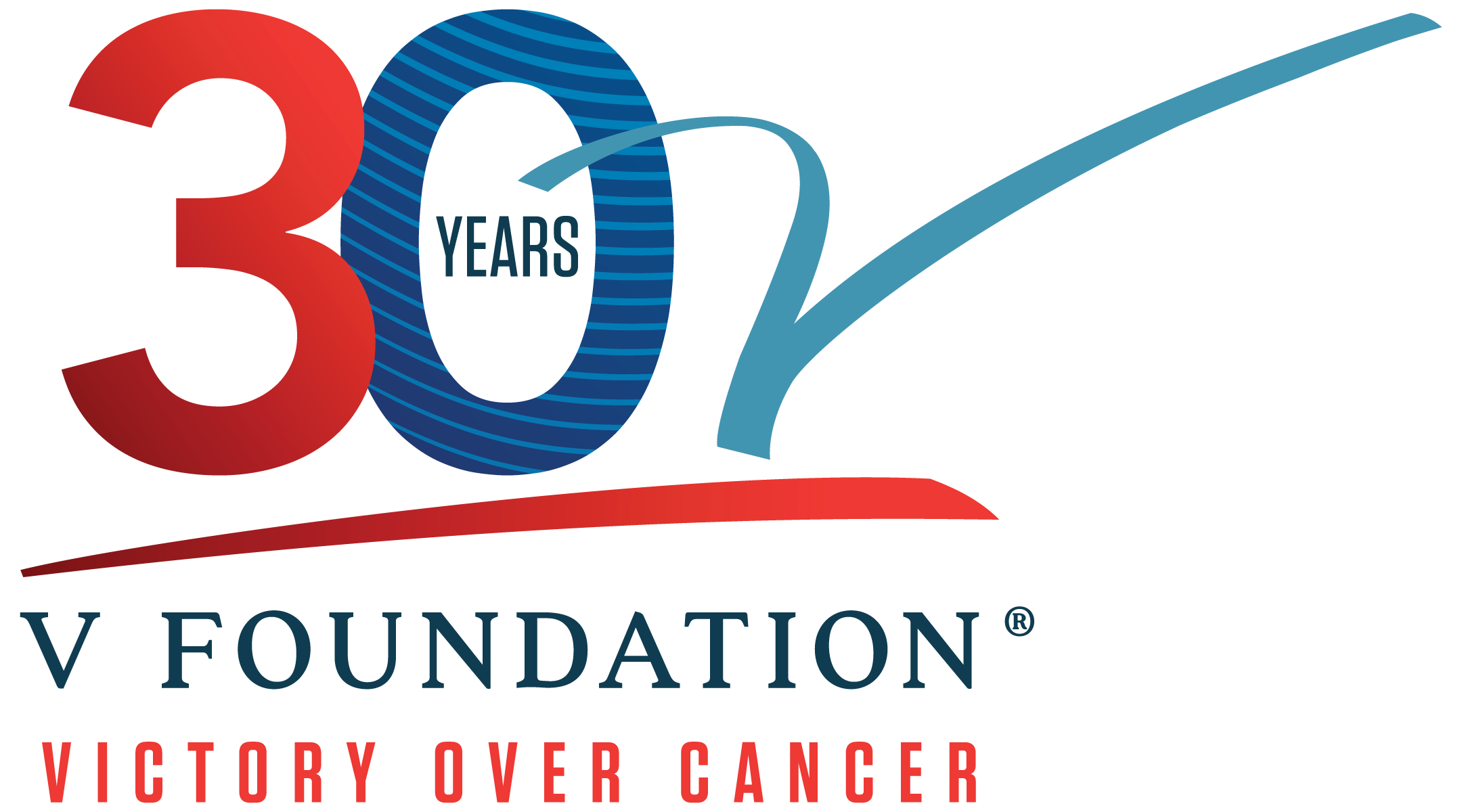 Thirty years ago, Jim Valvano made a memorable speech at the 1993 ESPYS, where he announced the creation of the V Foundation for Cancer Research. Please join us in Raleigh, N.C., on June 3 to celebrate this milestone anniversary as one team and continue the fight to achieve Victory Over Cancer®!
Upcoming Events
Revolutions for Cancer Research
Nita is cycling the Empire State Trail in honor of the challenges cancer fighters...
Date: June 19th, 2023
Location: Empire State Trail, New York
Contact: Nita Kroninger
8th Annual Matty Frame Golf Tournament 2023
Annual golf tournament honoring Matty...
Date: June 23rd, 2023
Location: Quail Valley Golf Club, Littlestown, Pennsylvania
Contact: Kimberly Pisula
Candlewood Lake Foundation
Date: July 7th, 2023
Location: Brookfield, Connecticut
Contact: Michael Sylvester
Victory Ride
The Victory Ride to Cure Cancer features ways for everyone to participate as we come together as one community with one goal: Victory Over Cancer®.
Since the Victory Ride's inception, together, we've raised more than $1.3 million to fund the nation's best scientists working on the most promising projects to bring earlier detection, more personalized therapies, and ultimately more time with loved ones. Yet we still have more work to do, and we can't do it riding solo. Will you join us?
Run For Team V
Team V is the V Foundation's official endurance training program. When you participate in a marathon or other endurance event to raise money for the V Foundation, you receive support from expert fundraising and training coaches.
You can join one of our official Team V events, or simply run on your own…anywhere, anytime, in any sanctioned event. Pick a marathon and run for Team V! From the couch to the finish line, we've got your back!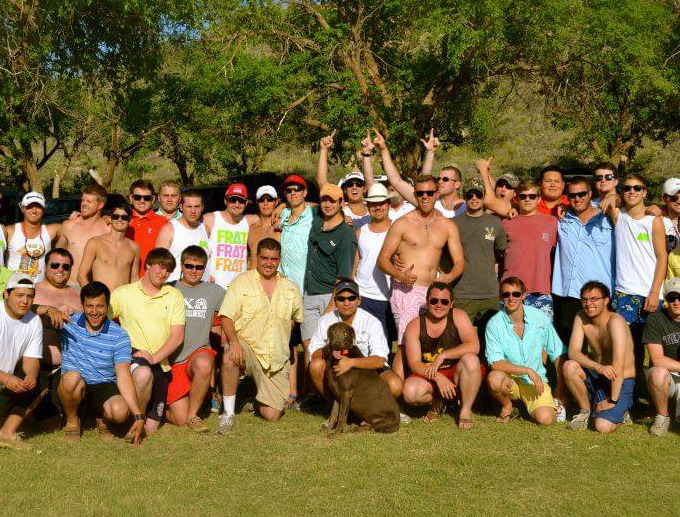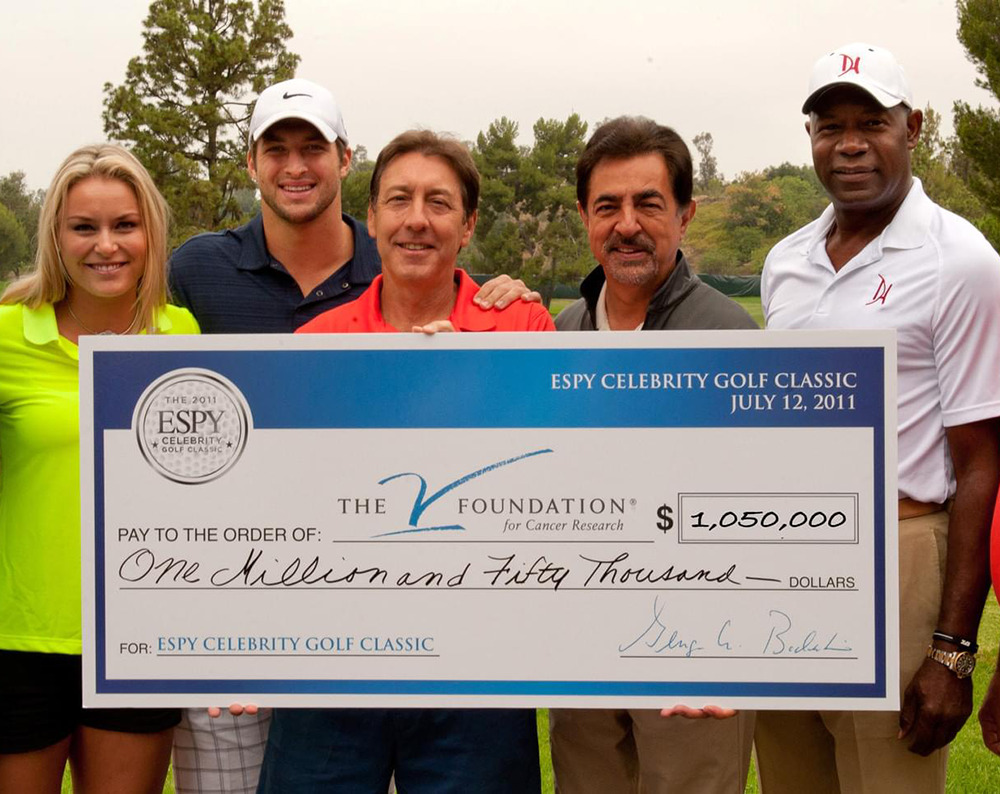 Fundraise For the V
Hosting your own fundraiser is a memorable and rewarding way to support the V Foundation for Cancer Research. You can plan a golf outing, host a party or start a walk in your community. Whatever you choose, our DIY Team is here to help.