Dribble For Victory Over Cancer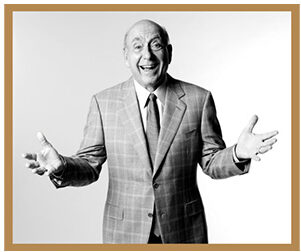 More than 15,000 U.S. children and adolescents are diagnosed each year with cancer. To date, the Dick Vitale Pediatric Cancer Research Fund has awarded nearly $67 million in grants to the nation's best researchers. These world-class scientists are working every day to reduce the long-term side effects of cancer and its treatments, develop and improve therapies designed just for kids and give the precious gift of time to children and their families.
Dribble for Victory Over Cancer expands on an existing successful community engagement platform founded by Pediatric Cancer Research Foundation, in partnership with UCLA and St. John's University.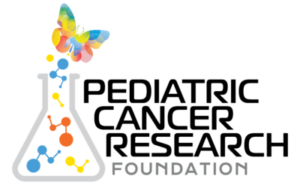 Since 2008, the two universities have collectively raised more than $2 million for pediatric cancer research, demonstrating what can be achieved by expanding the initiative to include more schools and broaden community involvement. Participating college men's and women's teams will host Dribble events at their schools in early fall, prior to the start of the basketball season. Dribble for Victory Over Cancer will give pediatric cancer patients and their families hope for brighter tomorrows.
Learn more about Pediatric Cancer Research Foundation.