Fives Years – By Andrew Jones
Five years from a major turning point in my life.

Five years out from my leukemia diagnosis, I've had time to think - and count the blessings I've had.
After a few basketball games during my sophomore year at the University of Texas, my dad knew something was up. He called me after the Iowa State game and said I wasn't moving the same. He said I looked tired. At first, they took me to a hospital to have tests done and we thought it was a viral infection. The medicine didn't help.
A few days later, during individual workouts, I felt like I was going to pass out. At that point, with my dad's encouragement, I had blood work done. When the results came back, my athletic trainer took me for more blood work to rule out anything else. That led to my diagnosis. I couldn't speak. I was in shock.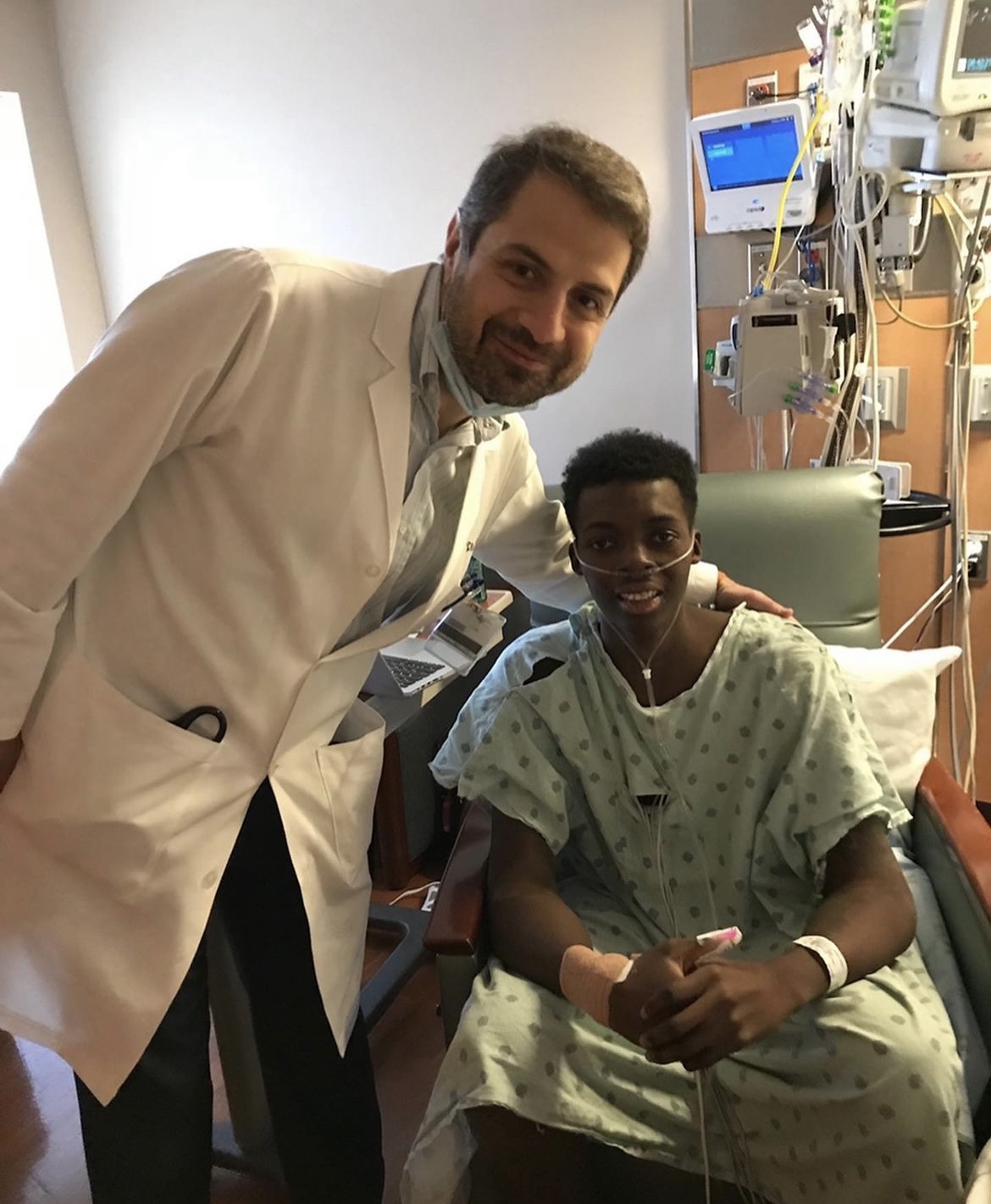 The hardest part besides treatment was making the phone call to my parents. How does a kid call their mom and dad and tell them he was diagnosed with cancer? I was in a panic – I never thought I would be this sick – and could barely speak. My parents were in disbelief. They tried to stay strong, but it was still painful to hear. They rushed to Austin to be with me.
Following the phone call, everything happened so fast. Doctors wanted to figure out what to do in the next 30 or 45 minutes. The results of my blood test deemed I was in a 'state of severe illness,' They were talking about the best options for my long-term health, but my mind was racing. I was trying to piece everything together.
Why is this happening right now? Why me? I was months away from achieving my childhood dream of being a solid collegiate basketball player. Will I ever hear my name called for the draft?
Would I lose friends? How would this affect my family?
Within days it felt like I was in a sedated state fighting for my life. The treatment I was on was really hard. I lost about 60 pounds, lost my hair and felt like I was living in my final hours. Basketball was out of the picture.
I was transferred to MD Anderson Cancer Center. There, they switched my treatment plan. The new type of chemo allowed me to regain strength and was less intense. A couple of weeks into this new treatment regimen, a physical therapist told me the best news I received in weeks – there was a basketball court at the facility.
Once they cleared me to work out, I went to that gym every day. I shot, set up drills, did ball-handling, everything. My dad and my god-dad used to take me to the weight room. Coach [Shaka] Smart would visit me a lot, and I'd work out with him, too. It gave me a sense of accomplishment and a morale boost to be able to go and train.
Speaking of Coach Smart, he came and saw me after almost every game. He cared more about my well-being and me getting back to full health than anything else. Our relationship will last a long time.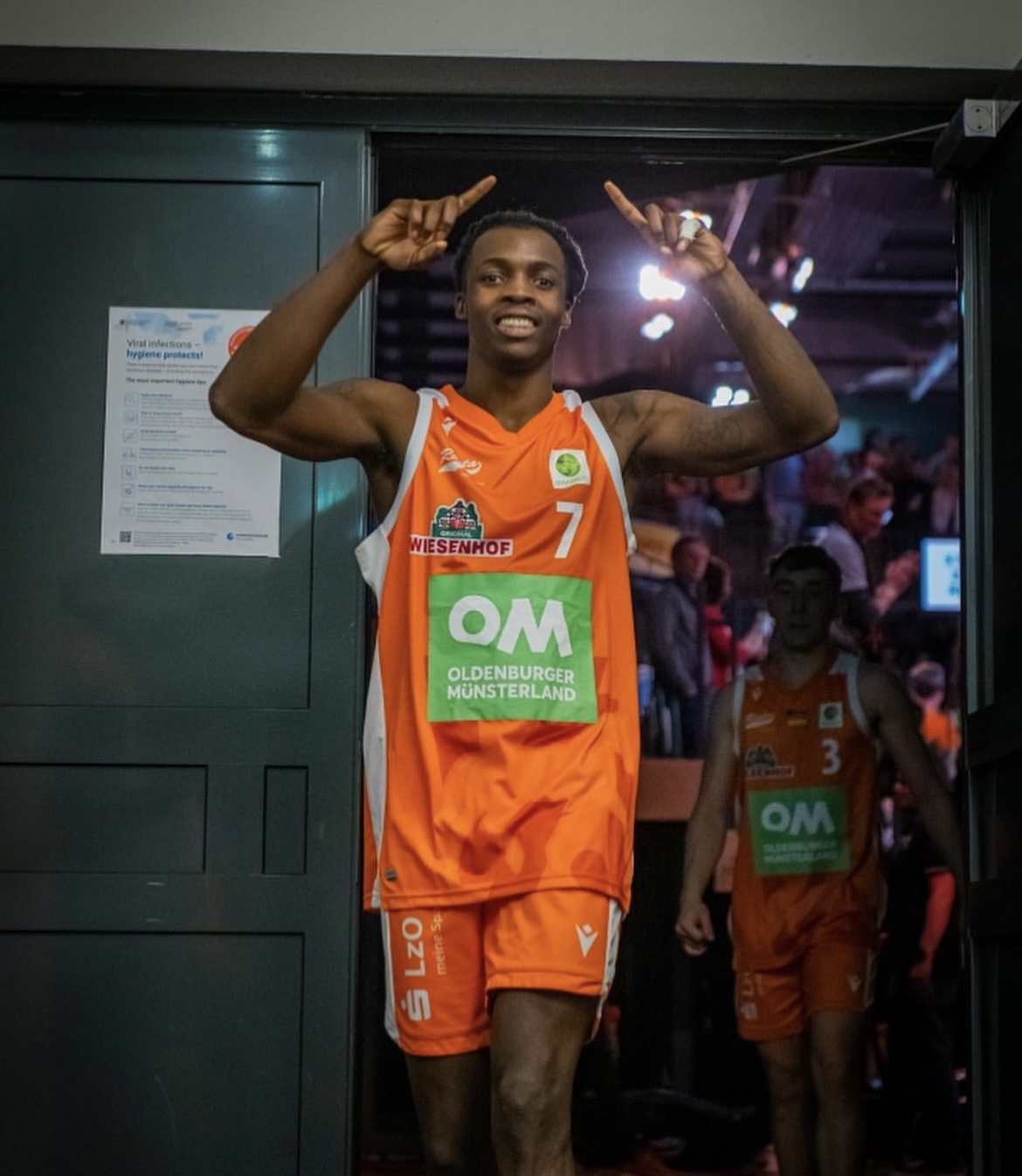 I had a great support system while I was battling. First and foremost, my family was always there. Then, my coaches and teammates. Even the college basketball world and ESPN – I got a lot of support from everywhere across the country. I'm very fortunate to have had that support because it gave me hope and a sense of desire to show progress. I wanted to show the support wasn't going unnoticed and I was fighting.
673 days after my last game of my sophomore year, I finally made my full return to the court. I had come in as a substitute twice in the 2018-19 season while going through treatment but entering the 2019-20 season I finally felt fully healthy. We were set to open the season against Northern Colorado.
That night was one of the best feelings I've ever had playing basketball. I had waited so long for that moment. It's a game I'll never forget. It was my first game back, and I felt good. In the second half I caught fire. I remember taking a heat check on a pick-and-roll. It was a contested three, but I held the follow-through and drained it. It was an amazing nostalgic experience for me.
When I was a kid, I never imagined going through a journey like this. I got to a point I couldn't even brush my own teeth. But I'm proud of who I am today.
Today, I'm playing professionally for Rasta Vechta in the ProA League in Germany. We're top of the standings and pursuing a championship. I've loved the experience and living in Germany. It's an amazing feeling to accomplish some of your dreams, but there's still more to do.
My story has made me who I am. I'm a son. I'm a professional basketball player. I'm a son of God. I'm a fighter. I'm an advocate. I'm a survivor.
Andrew Jones partnered with the V Foundation for Cancer Research once returning to the court at Texas. In this partnership, he donated 10% of his brand sponsorship deals to funding critical cancer research through the V Foundation.