High School Basketball Showcase Raises Over $70K for Research
For basketball coach and thriver Mike Clemente, an idea to give back to his community has turned into a hugely successful annual fundraiser that has raised over $70,000 for the V Foundation and supports lifesaving cancer research.
In 2015, Mike Clemente secured his dream job – head basketball coach at Central Regional High School in Bayville, New Jersey. In addition to building an outstanding high school basketball program, he was equally passionate about giving back to his community in this new role.
"He had this idea of getting a bunch of really good teams together for a great day of basketball, but also to do something good for people and give back to a charity. Because let's face it, Mike is just a good human being," said Allison Clemente, Mike's wife. "This is where the entire showcase started."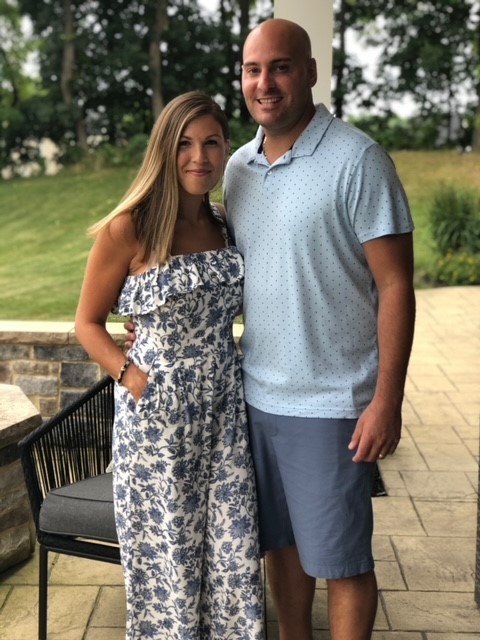 In his first year as head coach, Mike rallied the support of his family and colleagues to put together an all-day basketball showcase to raise money for a local child fighting cancer. What he didn't know during that inaugural event was that he, too, was about to face a similar battle.
In July 2017, Mike was diagnosed with Stage 2 lymphoma. He persevered through six months of long and uncomfortable treatments, with a goal of returning to the court for the next school year.
Throughout his journey, Mike channeled one of his long-time inspirations, Jim Valvano, and championed his famous words every day: "Don't Give Up . . . Don't Ever Give Up!" ®
"Once his treatments were done, he knew he wanted to continue giving back, and what better place than the V Foundation?" said Allison. "He believes in the mission and feels a deep connection to this foundation."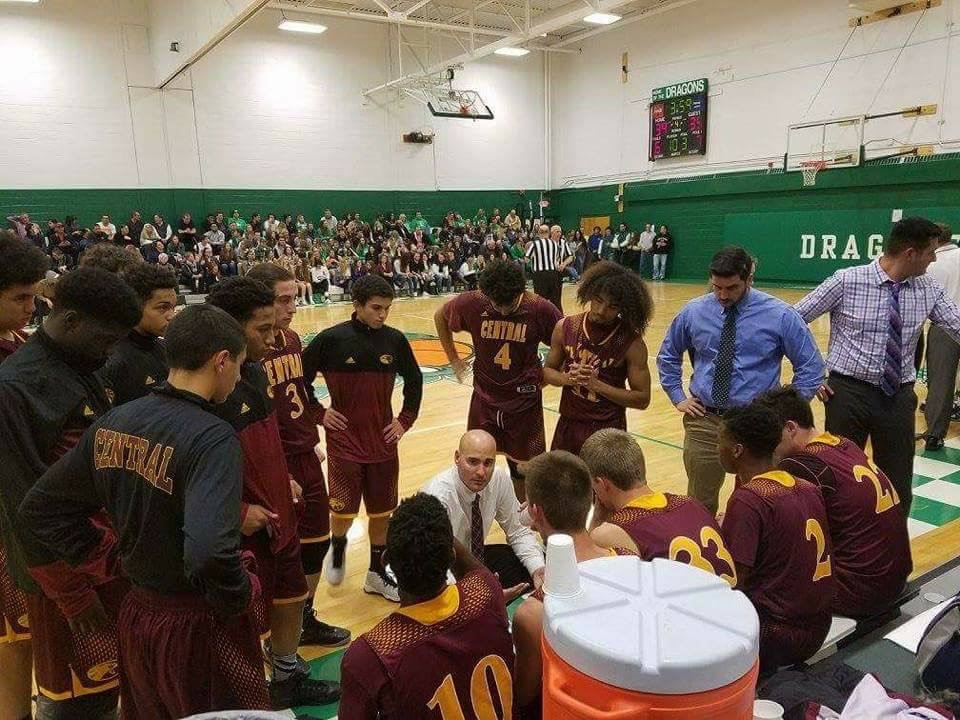 Since 2019, the annual event has been named the "Jimmy V Showcase," raising over $70,000 for the V Foundation. The special day brings together families, community members, and even the doctors and nurses who cared for Mike throughout his treatment. Together, they've built an event filled with high-energy basketball while raising funds for game-changing cancer research.
As Mike recently reached his five-year cancer-free milestone, the Clementes continue to advocate for this cause so no family will have to experience the heartache of a cancer diagnosis. As a long-running DIY fundraiser for the V Foundation, Mike Clemente, his family, and the annual Jimmy V Showcase highlight how a "Don't Ever Give Up!" spirit can make a lasting impact on the future of cancer research.