My Why: Devon Eret
In honor of the V Foundation's 30th anniversary, we are excited to share stories of inspirational individuals dedicated to achieving Victory Over Cancer®. These stories are told by thrivers, caregivers, donors, partners and other members of the cancer-fighting community sharing in their own words. Join us in being inspired...
How has cancer impacted you?
"I was diagnosed with stage 2 triple negative breast cancer at the age of 27. I went through 8 rounds of Chemotherapy, a lumpectomy and 6 weeks of radiation. It was a complete shock and something that I never expected, especially so young. Going through a serious health trauma at such a young age really forced me into a different way of thinking. Life is precious and no one is guaranteed tomorrow. It puts things like family, friendship, personal goals and passions at the forefront."
"For me personally, I changed my career after my cancer treatment to focus on something that would bring me more joy. I made more time for friends and family and made a goal to travel more and see new parts of the world. I ride horses and compete in the Hunter/Jumper circuit, and I feel so lucky to have a passion in life that I can work towards at any age. Throughout my cancer treatment I continued to ride and compete, and it helped me on my hardest days to get out of bed. For those few minutes in the arena, I could be a normal person doing an activity that I loved."
"Throughout my cancer journey it has also been important to me to share my story and help educate young women about the importance of knowing their bodies and doing preventive measures like self-breast exams and annual exams with their OBGYN providers, no matter the age! I found my cancer myself and truly saved my own life. As a now expecting mom, I am incredibly excited and fortunate to be able to have this "next chapter" after cancer."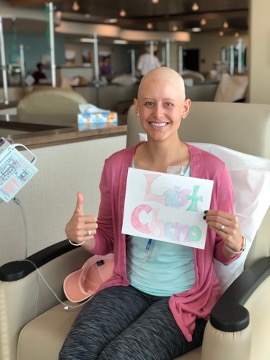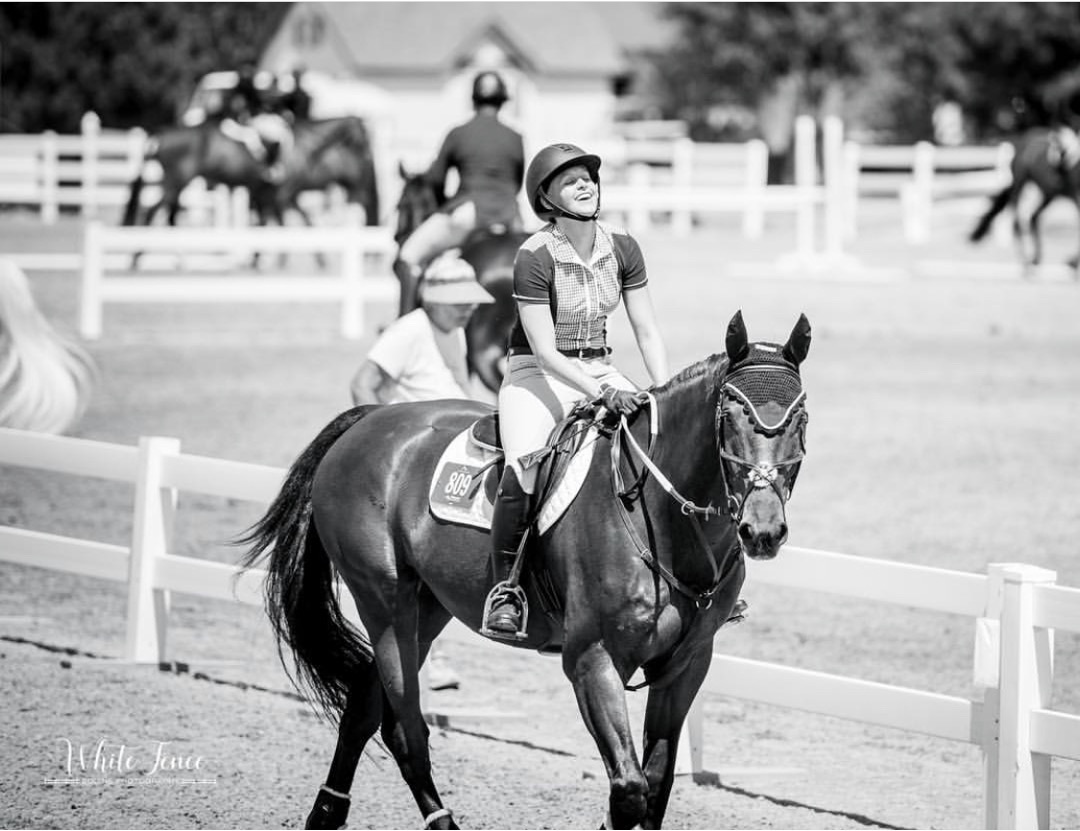 What is your relation to the V Foundation? What made you share your story?
"Through my work as a REALTOR, I partner with Horn Funding who is very involved with the V Foundation. The mission of saving lives and finding cures for cancer through donating directly to cancer research and programs is incredibly important. Every dollar goes directly to cancer research, and we collectively achieve goals like finding new treatments and extending and saving lives affected by different types of cancer. I like to share my story to a) educate young women that breast cancer can occur in their 20's and to be diligent about self-checks and preventative exams and b) to give hope that there is life after a cancer diagnosis, especially so young."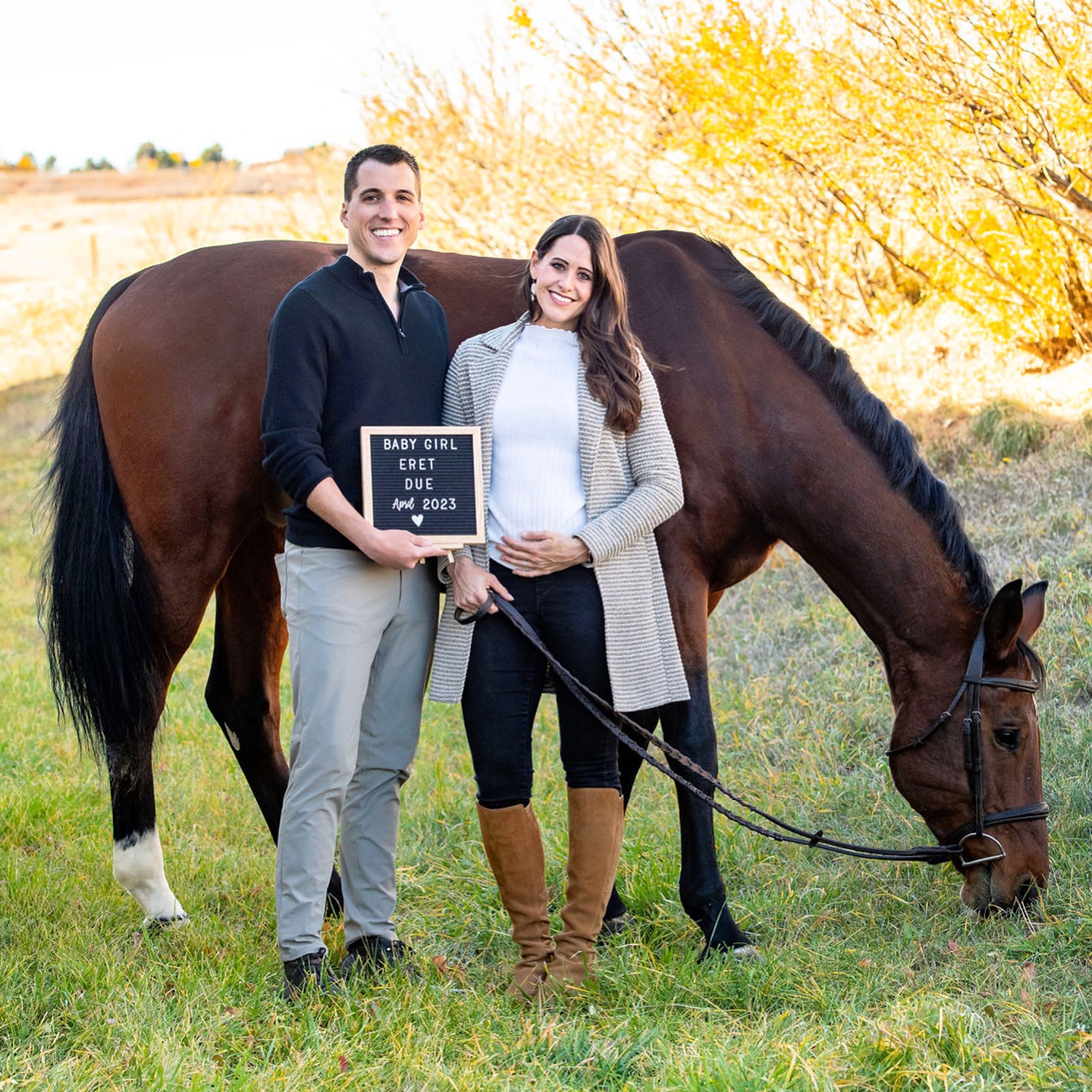 Why is cancer research important to you?
"Unfortunately, everyone knows someone who is either living with a prior or current cancer diagnosis or knows someone who unfortunately passed from cancer. For me personally, when the doctors gave me my 5-10-year survival rate, it didn't mean a lot when I was still in my 20's. By continuing and improving cancer research, it would be wonderful if these survival statistics were continuously improved until we achieve 100% survival with every type of cancer."
What does Victory Over Cancer® mean to you?
"To me, Victory Over Cancer means that the words "you have cancer" does not mean an end to life as you know it. With better treatments and life expectancies it would mean that those affected by cancer can continue pursuing their life's passions, loves, friendships and experiences. With community champions like the V Foundation, hopefully through cutting-edge cancer research we can make this vision come to life."