Meet Jeff Clemens
Early detection helps avid cyclist stop cancer in its tracks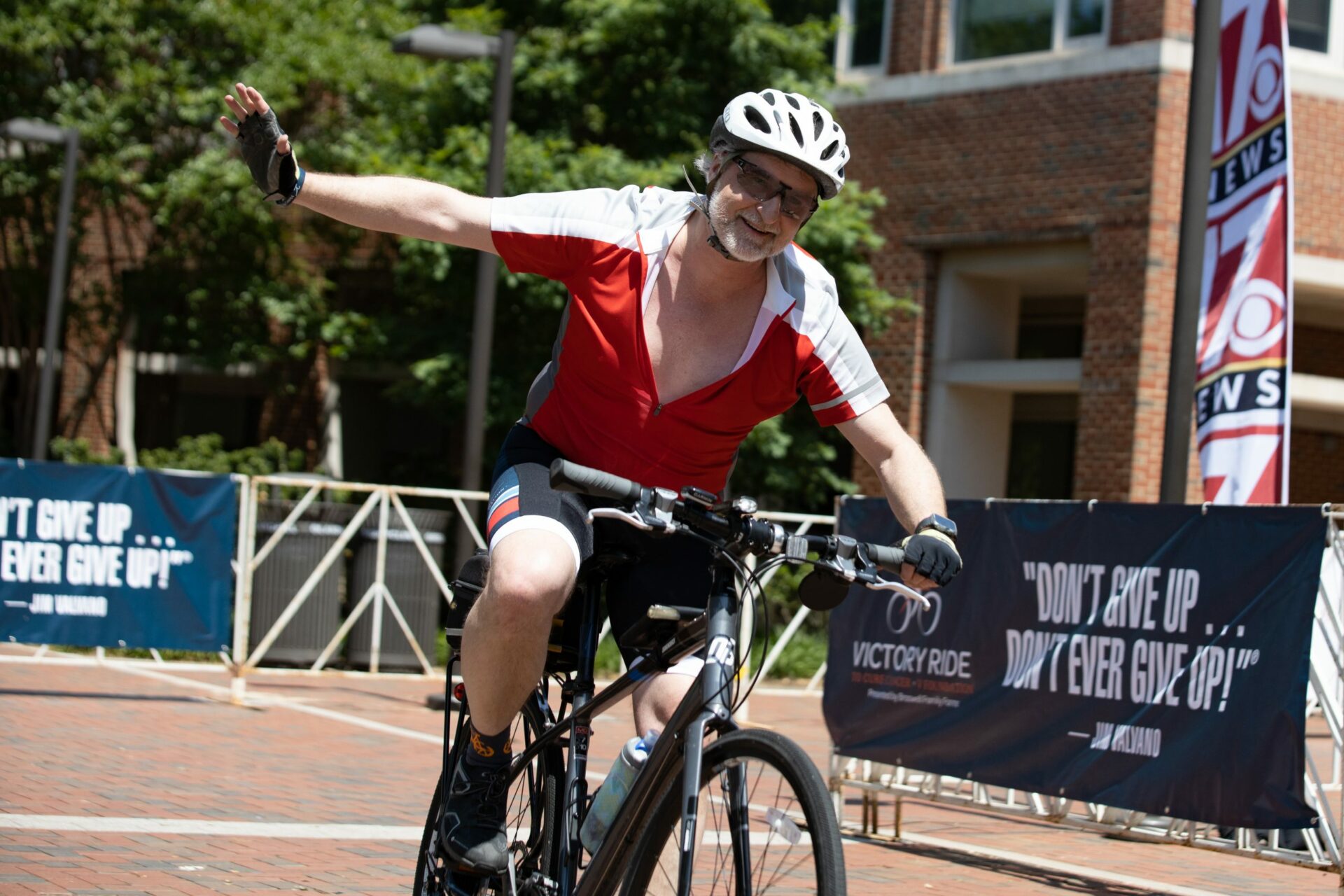 After losing several family members to cancer, Jeff Clemens knew all too well the importance of preventive medical care and diligently scheduled routine checkups. When his physician noted slightly elevated TSH levels and felt a lump in his neck during one checkup, Jeff followed up with additional tests right away. Imaging revealed an enlarged lymph node, but a needle biopsy was inconclusive. Jeff had a decision to make – wait and see if the growth changed or proceed with surgery.
As a Ph.D. biologist, Jeff was familiar with the way lymph nodes expand and contract as part of their normal role in fighting off infection. Yet he also witnessed in his mother and grandmother just how fast cancer can spread. Without hesitation, Jeff decided to have the growth removed. After surgery, the biopsy revealed follicular lymphoma, a type of non-Hodgkin's lymphoma.
No stranger to research, Jeff took comfort in reviewing years of medical studies on the best ways to treat follicular lymphoma. Feeling confident in his doctor's recommendation, Jeff underwent targeted radiation therapy on his neck and upper chest to reduce the chance of any recurrence due to a local metastasis or missed tissue from the surgery.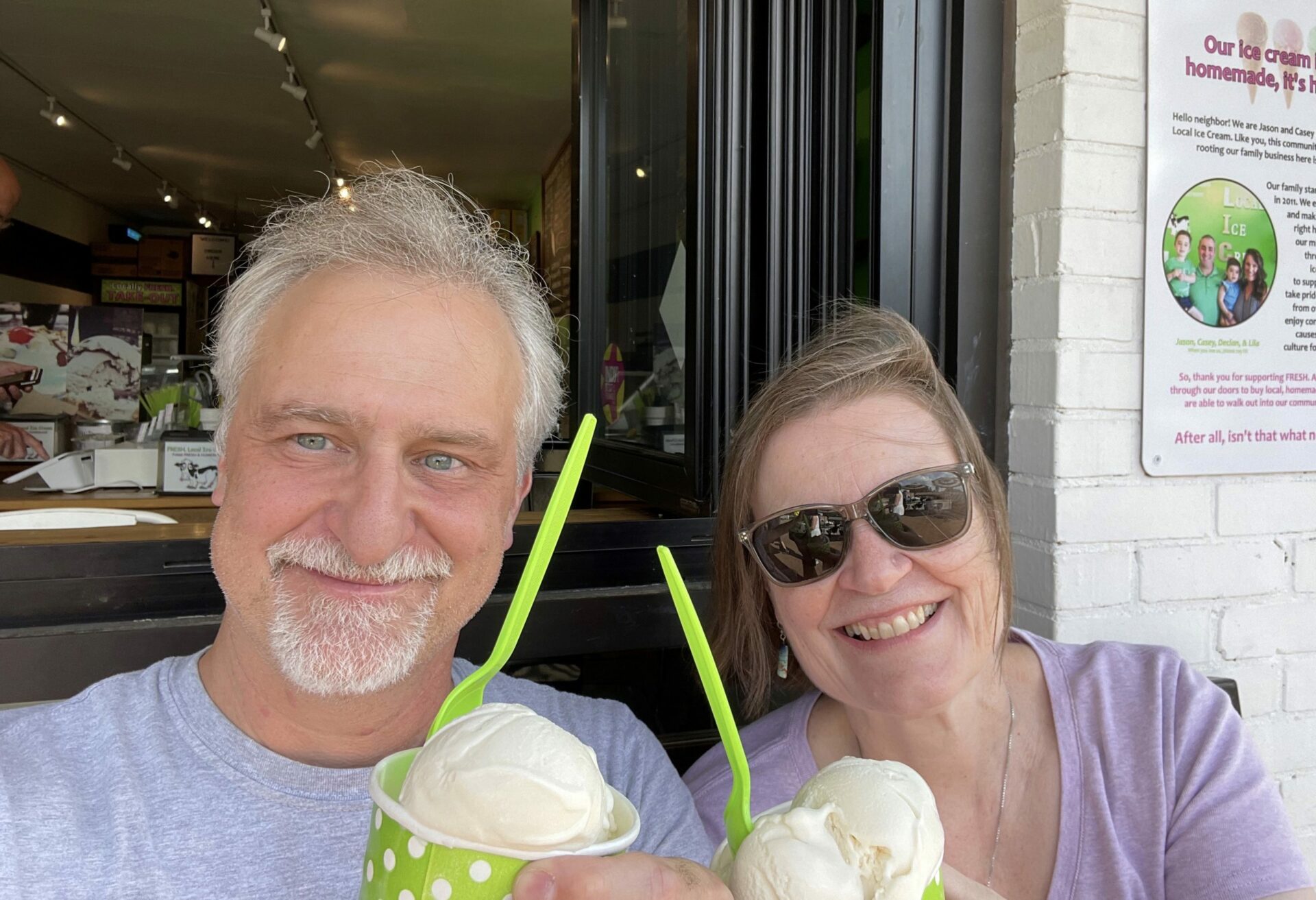 Today, Jeff is grateful for each clear scan he receives. He feels fortunate to have benefited from early treatment to cure his cancer, but knows that far too many people don't have the same good outcomes.
"My story is really one of good preventative care, a good physician, good insurance and health care access, and a fierce advocate in my wife, Carole."
Eager to support cancer research at the V Foundation, Jeff is a cycling team captain and looks forward to riding in the Victory Ride to Cure Cancer.
Fortunately, research leads to improved treatments, and it is comforting to know there is something in the pipeline for me in the future or for my siblings or my kids.
Jeff Clemens
You can join Jeff in the Victory Ride to Cure Cancer virtually or in Raleigh, North Carolina, and ride to raise funds for cancer research nationwide.
Donate Now
Tell Your Story