Meet Toyin Adewumi
Nigerian immigrant advocates for research in cancer disparities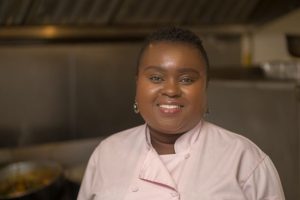 In Nigeria, receiving a cancer diagnosis usually means you will die soon. However, Toyin Adewumi is no stranger to fighting battles, and she was not about to let cancer take her life.
After surviving a violent attack on her family as a teenager, Toyin immigrated to the United States to attend college. Years later, this courageous mother, wife and entrepreneur was preparing to open her dream restaurant when she was diagnosed with an aggressive and invasive stage 3 breast cancer.
It all started at Christmastime when she felt a lump while showering. Just five months earlier, at her annual medical exam, she was clear. How could there be something there now? Her doctor confirmed a small lump and immediately scheduled an ultrasound and a needle biopsy. When her doctor called on Valentine's Day to give her the devastating news, Toyin felt the oxygen in the room disappear. She cried so hard she choked; then she got angry and convinced herself to be strong for her family.
Fighting an Aggressive Form of Breast Cancer
Toyin's specific type of breast cancer, HER2 positive, is aggressive, and it rapidly spread to her lymph nodes. In a flurry of appointments, Toyin and her doctors dug through decades of research and mapped out an extensive treatment plan. Toyin endured eight rounds of chemotherapy, surgeries and radiation, followed by 17 rounds of immunotherapy. Determined, she fought through physical pain, mental anguish and extreme fatigue to open her restaurant with family and friends' help.
Three years later and still reeling from numerous side effects of treatment, Toyin shares words of wisdom. "Don't do the journey alone; and make sure you communicate with loved ones. It is okay to have moments of vulnerability, because cancer is scary. Look for moments to have peace."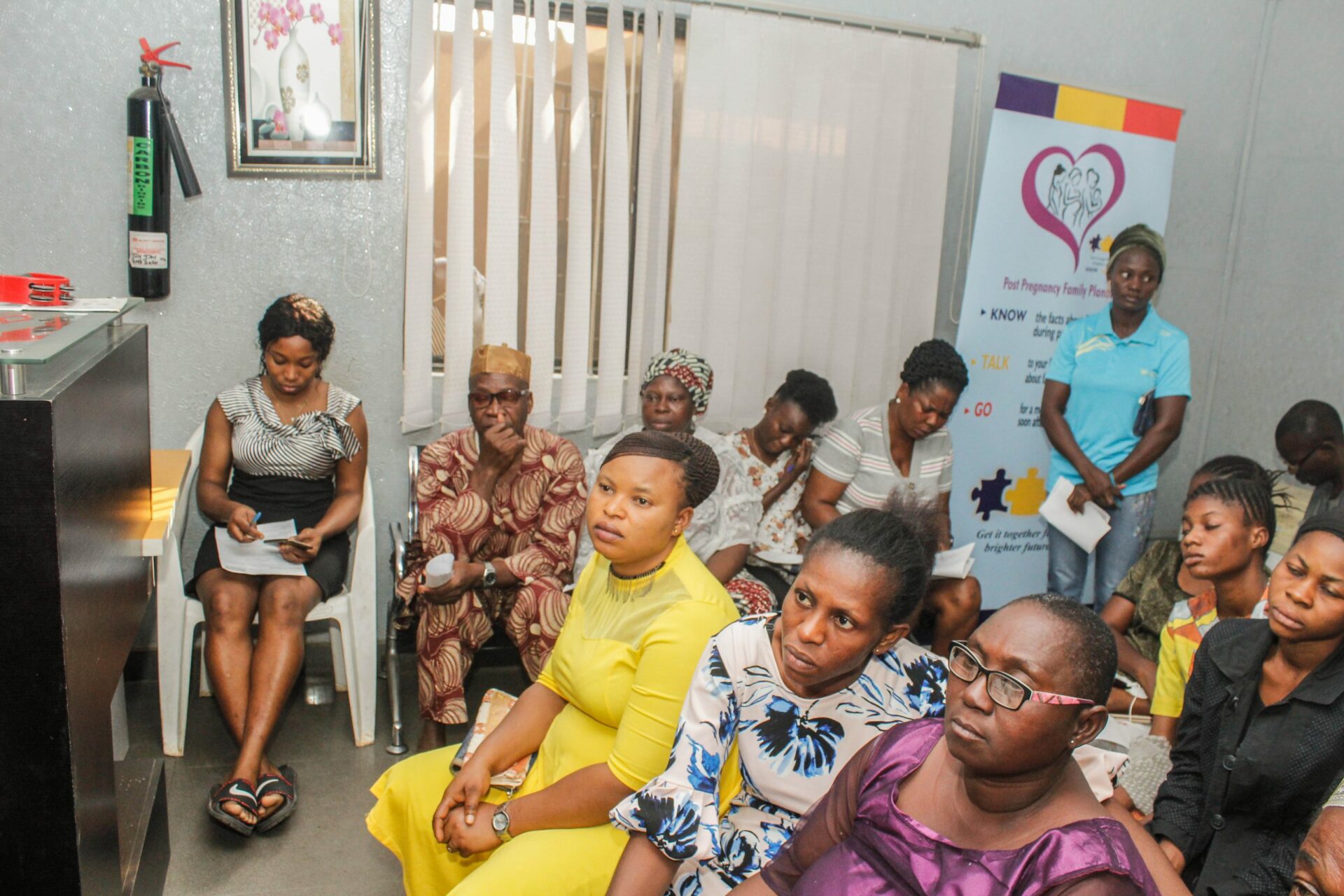 Now in remission, Toyin serves up native Nigerian specialties as the head chef at TamBo's Kitchen, a popular restaurant in the Boston area. Besides sharing her love for West African food and culture, she is also passionate about reducing cancer disparities in minority groups. Through her blogs and outreach, she is educating and spreading awareness of the importance of cancer screenings in African communities.
Toyin continues to take hormone therapy to provide the best long-term outcome. She is grateful for the strides made in cancer research and looks forward to more advancements to come, especially in finding gentler and less invasive forms of cancer treatment.
Helping Patients Thrive After Cancer

Are you interested in learning more about how the V Foundation supports cancer research to help patients thrive post-recovery?  Read about a childhood cancer survivors grant and a colorectal grant recently funded through the Robin Roberts Thrivership Fund.
Donate Now
Tell Your Story